Success Stories
Below is an outline of 'real people' who have achieved 'real results' in record time using our Living Lean Program.
Please Contact with any question, or to share your experience with us, Living Lean would love to hear from you always!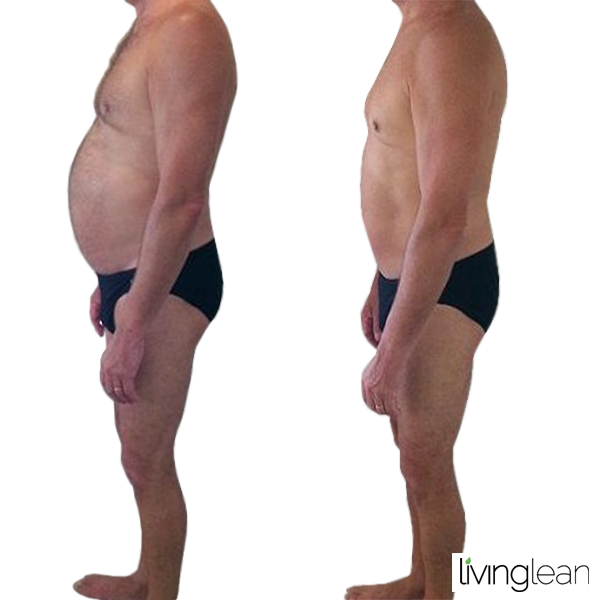 "I was sceptical to begin with but once I started and saw the weight virtually fall off me I knew everything I had learnt on the Living Lean program is 100% accurate. I have had so many people commenting on my appearance and new look. I only wish I had found this 10 years earlier."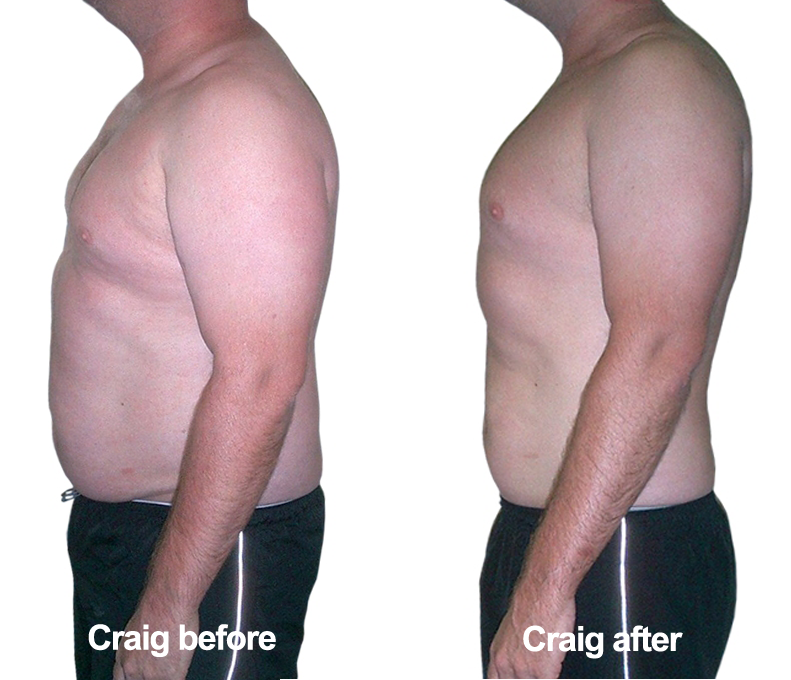 "I have tried every diet on the market and nothing comes close to the fast and effective results achieved on this program. This is cutting edge research and something you simply MUST do! I have never felt healthier or looked better."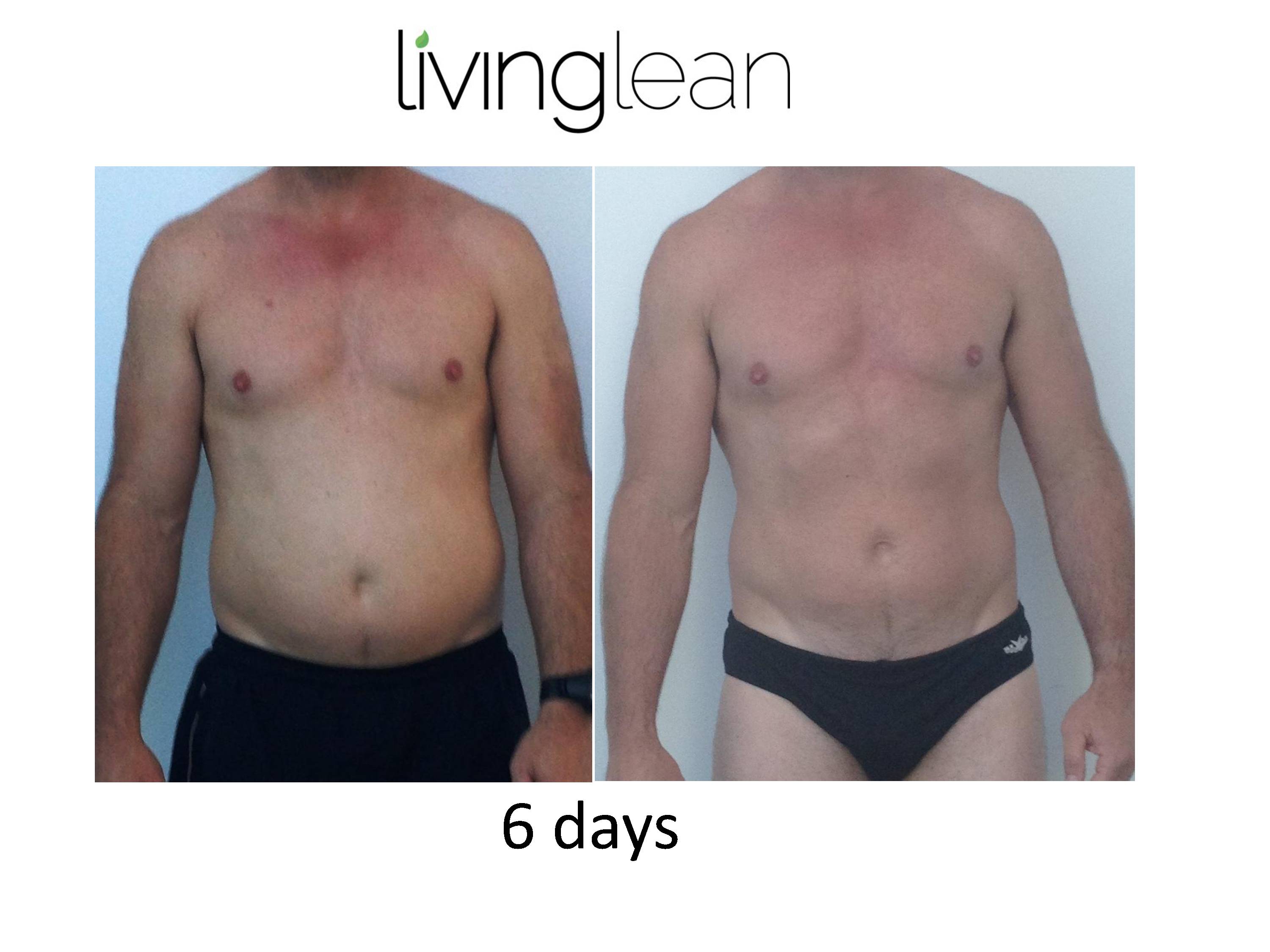 "LOST 7.5 kgs IN 11 DAYS"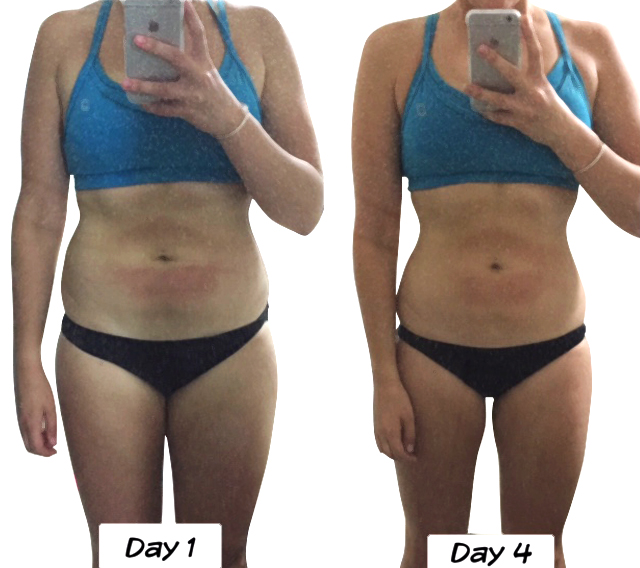 "'I really enjoyed the 5 day Living Lean program and it's something that I will do again. It has given me the kick start into a summer body and recommend this to anyone! If you stick to it and commit for the 5 days - the results will follow ' "
COURTNEY 25 YEARS FROM BRISBANE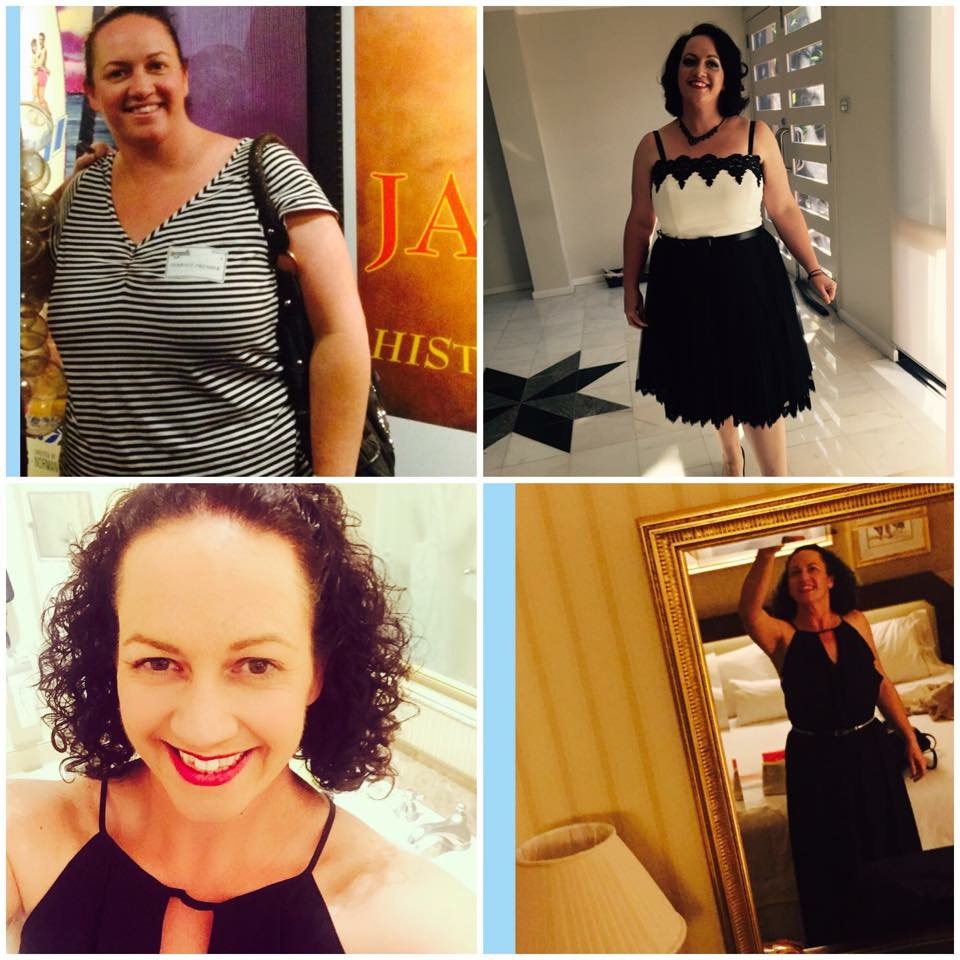 "Well here I am, six months after starting Living Lean. I am 23 kilos lighter, 5 dress sizes smaller, 4 bra cup sizes smaller, 10 kilos of organ (visceral) fat lighter, bright eyed, clear head , zero headaches, crazy amounts of muscle tone I never had before and boundless energy every day"
""Just wanted to say how happy I was with the Living Lean Rapid Weight Loss Program. I'd never done anything like it before so was a little anxious to start with, but when I could see and feel the results almost immediately all my concerns were alleviated. To lose 5 kilos and over 15cms in 15 days was amazing, not to mention my skin was clearer and my energy levels increased. Thanks for your advice and support through the whole thing, will definitely be recommending it to friends and colleagues and look forward to completing another one soon!""
""I thought I needed to share this story with you all...and it comes from a registered nurse. The benefits of this ground-breaking program have no boundaries!I have now been on the detox for 11 days and feeling great. For 2 years I have been trying to become less acidic. I eat a mostly alkaline diet and have tried a number of other things to increase my alkalinity from 5.5 , nothing has worked until Living Lean .Within 48 hours the acid had decreased significantly resulting in levels of 8.0. Having had type 1 diabetes and been on insulin for 41 years I have had to decrease my insulin levels as my sugars are so much lower since I have started the detox. As a registered nurse, I wonder what Living Lean could do to unstable diabetics sugars .Maybe even stopping some type 2 diabetics needing tablets or insulin . Amazing ,thank you.""
EILEEN, 52 YEARS FROM GYMEA*
""Wow. What can I say about a program that is easy to follow and encourages real, healthy eating? Being 56 kilograms and someone who had attempted every diet imaginable over the past 30 years from the 'Soup Diet' to the 'Atkins Diet' to the 'Low Carb High Protein Diet' I feel I am well qualified to give true perspective on this so called weight loss phenomenon. I can sum it up by using one simple phrase....just do it. The results I have achieved on this program far exceed anything else I have done on any other program in not only total weight lost but the speed at which it occurs. Again, don't hesitate, just do it.""
"Living Lean is an achievable lifestyle that gives you fast effective results. I lost 9 kgs in 10 days and gained energy, confidence and a new passion for life. Making yourself healthy has never been so easy."
"LOST 8.4 kgs IN 16 DAYS"
"LOST 8.2 kgs IN 11 DAYS"